Author

CEO

Nuclear Engineer

Leadership & Career Coach

Philanthropist

Speaker

Thought Leader

Wife & Mom
​
(Click Play to Learn More About Me)
​
My Day Job Highlight: (Best Job Ever): Leading and coaching high potential professionals (i.e. women, young professionals, organizations, etc.) to and through leadership in their lives and careers for high achievement; intentional high performance; lasting, meaningful impact; and personal and professional fulfilment.
My Strategy: Helps you to understand your position, elevate your brilliance; accelerate your potential; dominate in your leadership and lane; and impact the world authentically for all generations.
My Mission: To give and be a bridge for opportunities; to provide access to open doors; to expose the stars so that people know what they may shoot beyond and how to do so; to never forget the people who always believed in me by being those people for someone else!
My Why: It is my plan, my goal, my intent, my purpose to reach the FULLness of my destiny. To do and be ALL that I was designed to be! This path is not only for me, but for everyone assigned and connected to me. My competition is me. My confidence is in one GREATER than me! The promise is for ME.
I am destined and purposed to live life without limits...REIGNLife!
"Reign in Your Life & Leadership"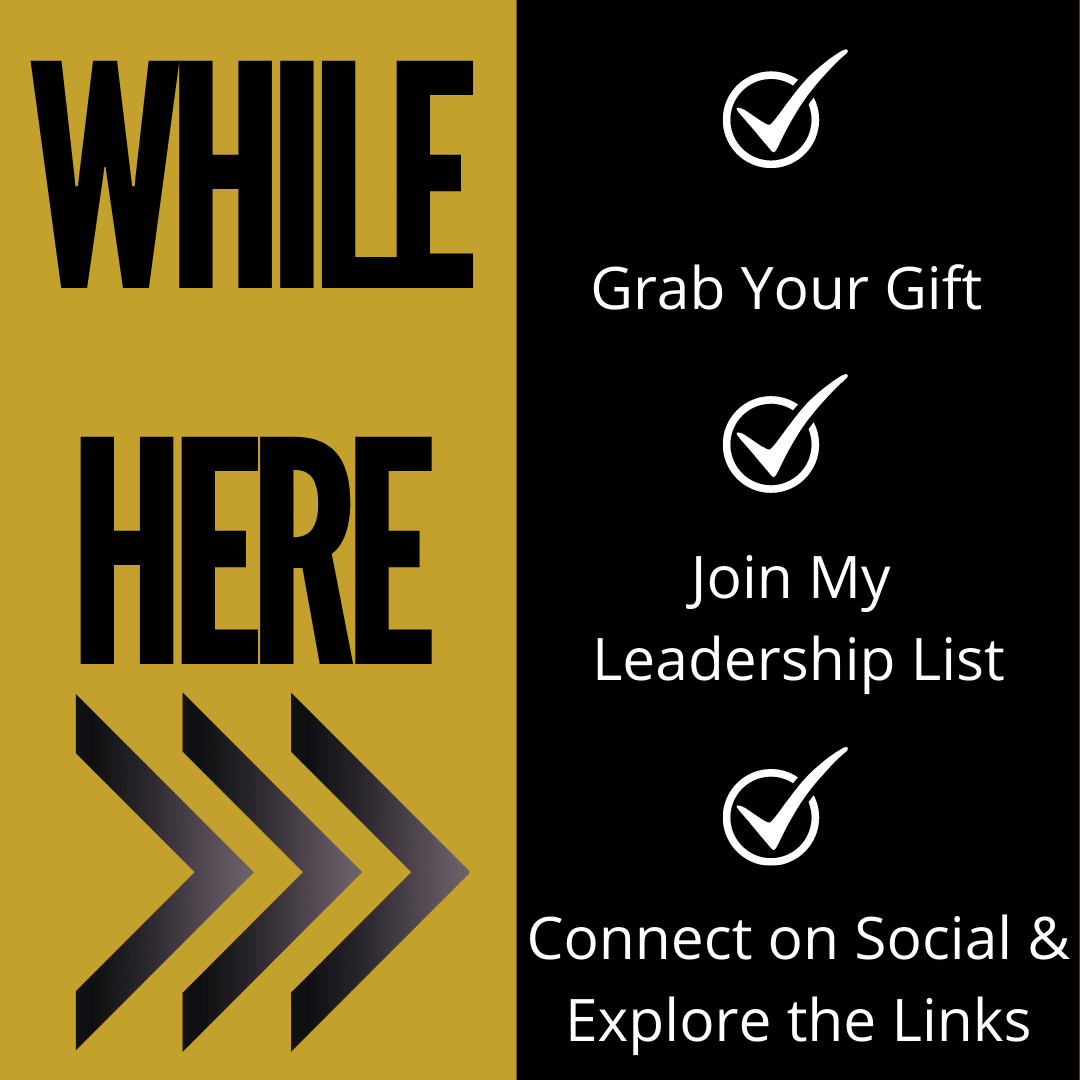 ~ Thanks for Visiting & Stay Connected ~
​